India's First Online Optometry Fellowship Program
Apply for Fellowship
The Indian Academy of Optometry is an Online Fellowship Program. Its goal is to enhance and maintain excellence in optometric practice by both fostering research and disseminating knowledge in vision science.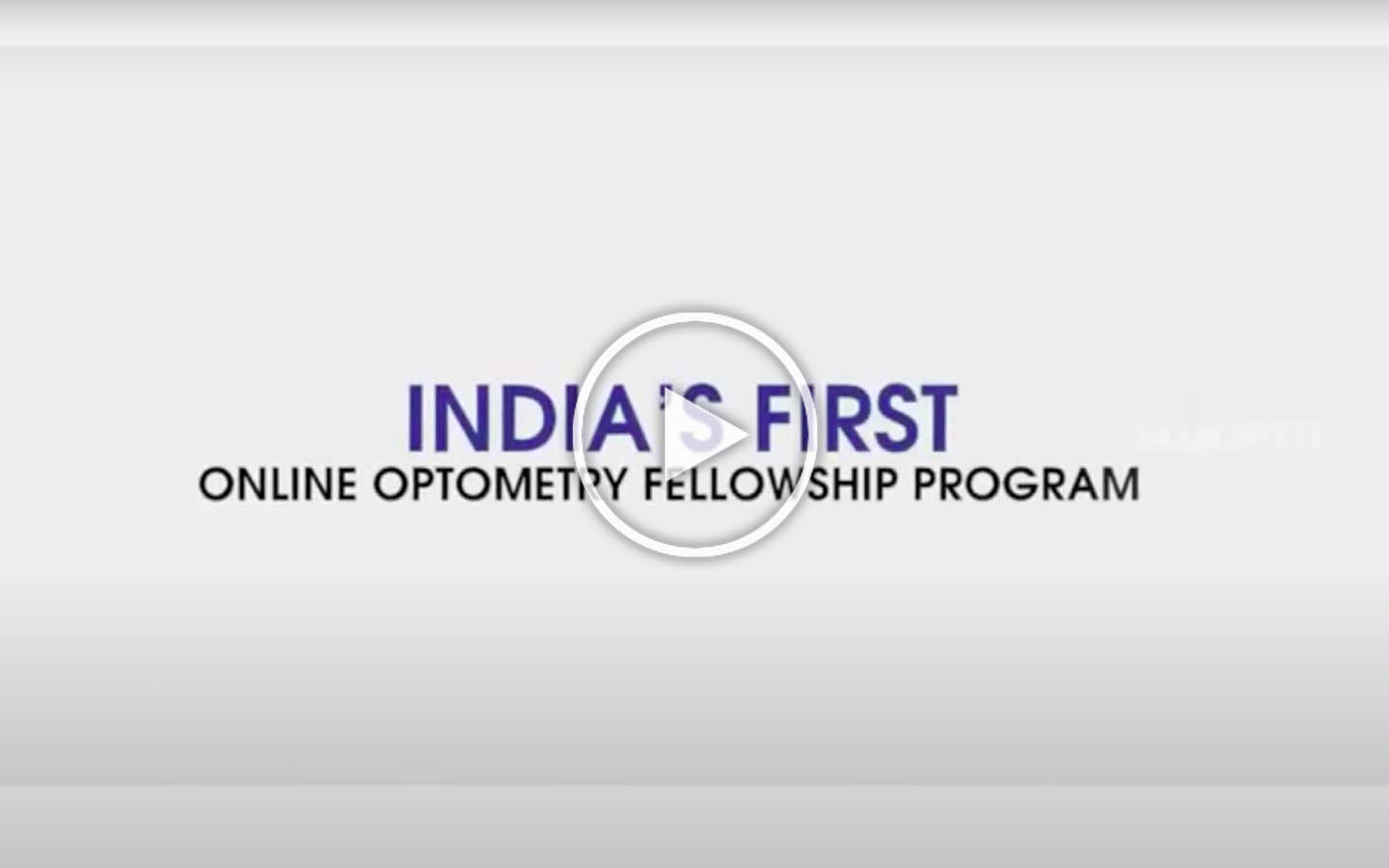 subscriptions
100+ Course Materials
Explore a wide range of course content.
verified_user
By Industry Experts
Professional course materials from the industry experts.
update
Unlimited Access
Unlock a Course and learn any time with life long access.